PUNTA DEL ESTE
URUGUAY
HOLD YOUR RETREAT IN THE NATURAL BEAUTY OF THE HIPPEST RESORT IN SOUTH AMERICA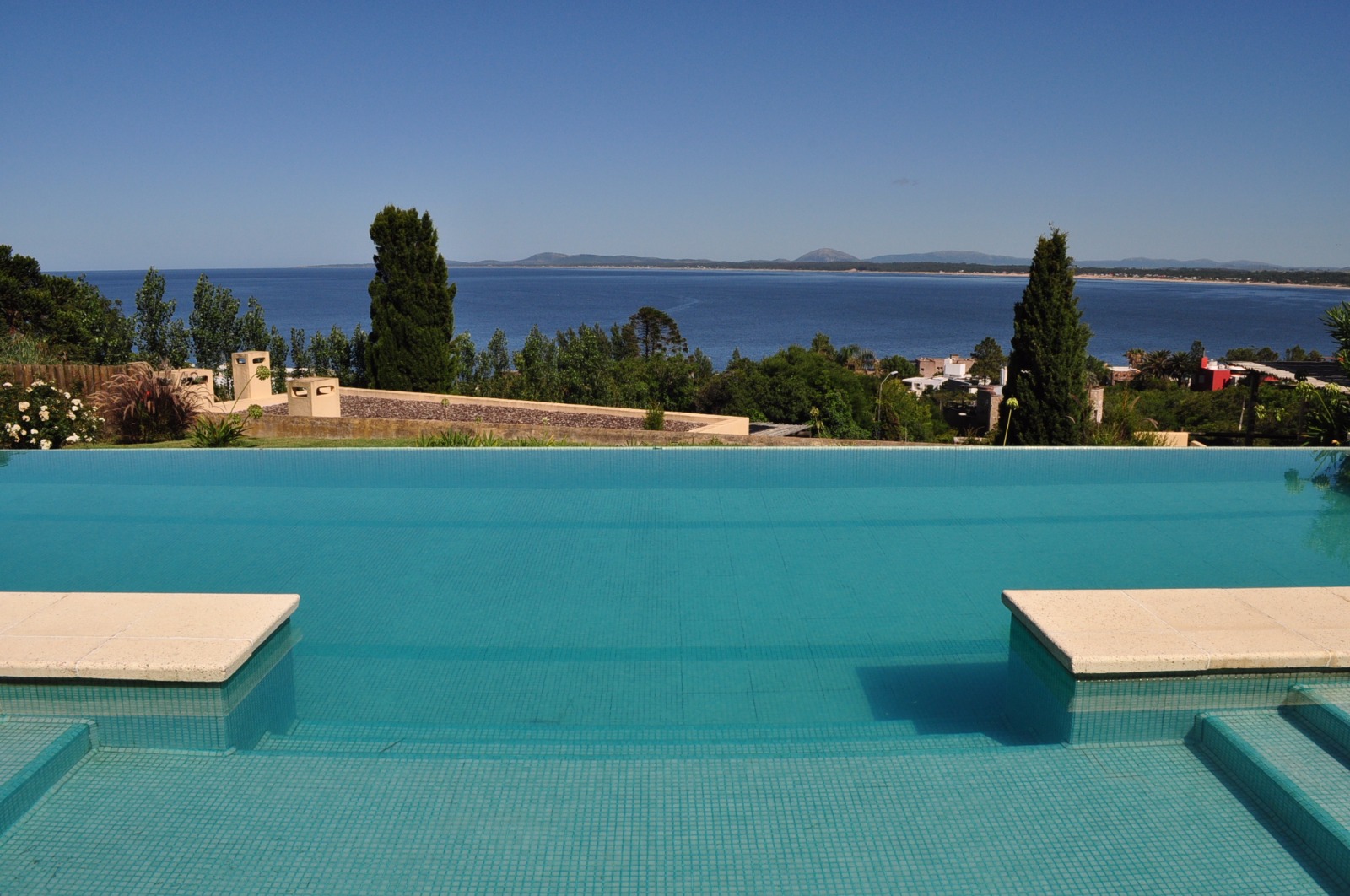 uruguay RETREAT OVERVIEW
Give your guests a fabulous sensory experience in the pearl of the South Atlantic, internationally renowned as the St. Tropez of South America and discover the great natural coastline, flora and fauna that Uruguay has to offer.
You will be staying at one of the most outstanding and emblematic areas in the country at a sumptuous luxury minimalistic villa with amazing views from every single room and swimming pool. An authentic and out of the norm experience where you will trade your normal surroundings for the Uruguayan coastline to absorb the energy of its greenest areas, its beaches, wildlife and re-connect with yourself through the daily Yoga practice and worshipping of the sun.
We will taste gorgeous organic local cuisine, with our chef Guzmán "Jaba" Fernández on the breath taking scenery of Punta Ballena whilst visiting the nearby Arboretum Lussich, one of the most important forest reserves in Uruguay and the world with its 400 exotic species. A refreshing experience that will spark great positive feelings to gracefully move to your next chapter.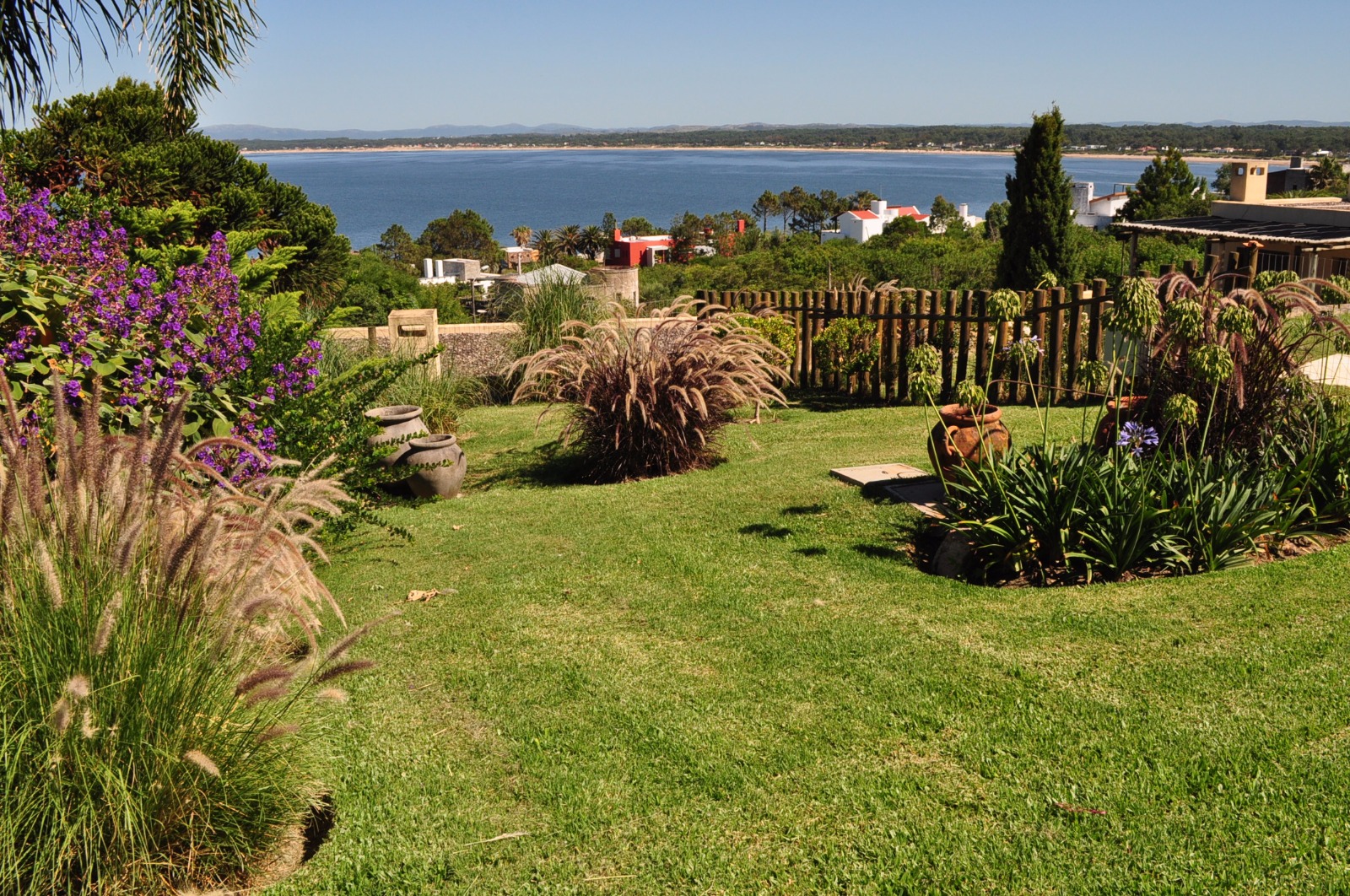 Included:
Accommodation in a Luxury Stylish Villa

Mindful trekking in Punta Ballena

Forest bathing walk at nearby Arboretum Lussich

Walk to Casa Pueblo Museum

Use of all Villa amenities

Observe the best sunsets in Uruguay

Prime location for Whale watching (seasonal)

Snacks, tea, coffee and water
Optionals:
Pick-up and drop-off at Montevideo International Airport

Brunch and dinners prepared with locally sourced organic food by local chef Jaba Fernandez.

Gaucho Horseback riding

Surf lessons

Shiatsu

Surprise goody bag

Winery visit

Dairy farm visit

Olive farm visit
Not Included:
*Airfares
*Additional excursions
* Alcoholic drinks
*Travel insurance
*Gratuities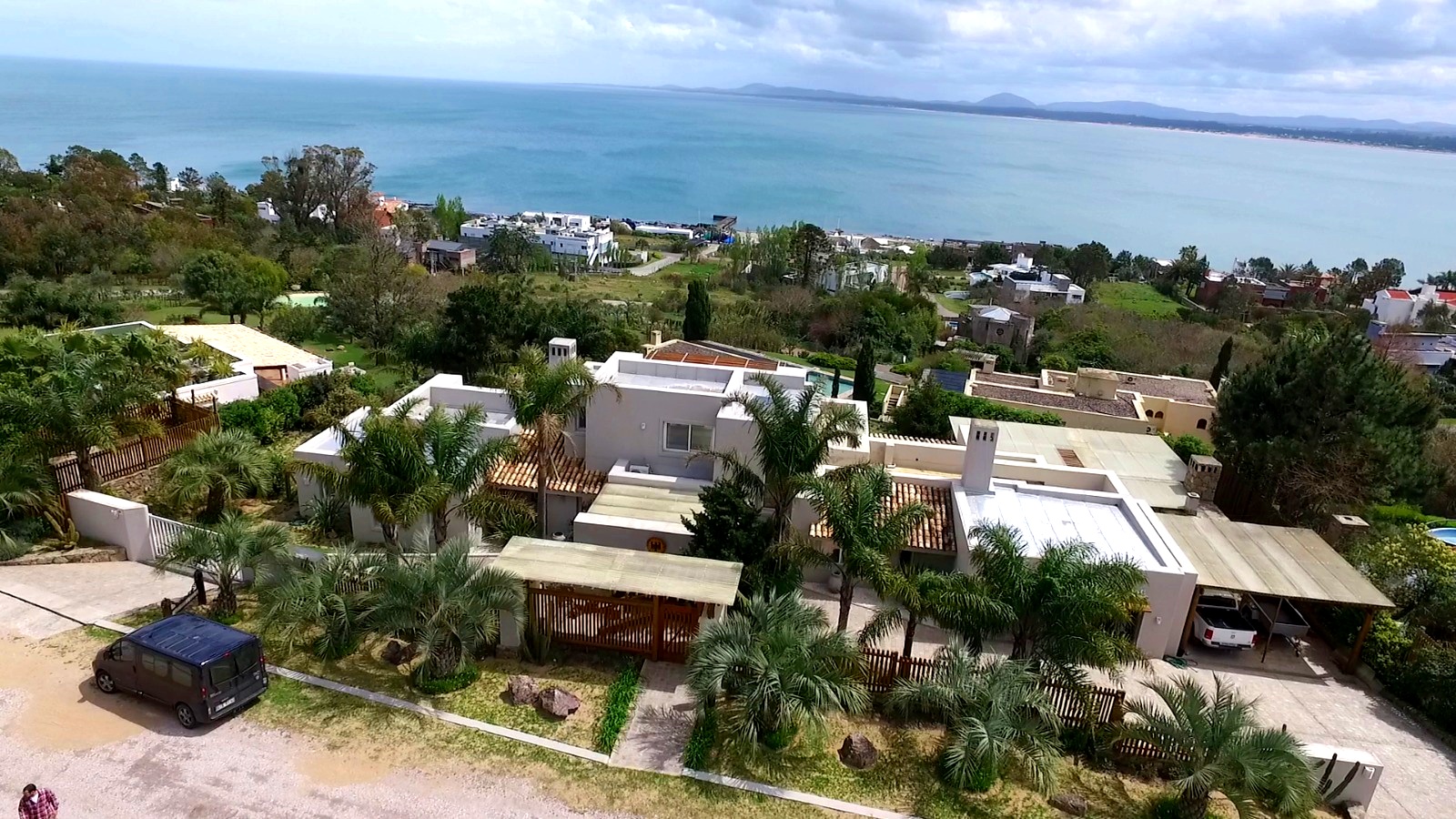 Our magnificent terraced villa is located on one of the most desired spots of Uruguay called Punta Ballena, a location offering the best sunsets and sea views of Uruguay. The property was built by the actual honorary German Consul for Punta del Este to live all year round and receive friends and family in the summer. With its architectural distribution in terraces, every single room in the villa boasts the most fantastic views.
All our rooms will be located at the bottom floor of the house right next to the amazing lavender gardens and swimming pool to spend relaxing afternoons witnessing the breath taking vistas. The top terraces will be a great focal point in the afternoons to appreciate the sunsets whilst practicing some healing Yoga and feeling the last rays of energy from the god sun. It also boosts with all the modern amenities to ensure a relaxing and enjoyable time such as: air conditioning throughout the villa, central heating, double glazed windows, high speed WiFi internet and fully equipped kitchens.
The villa has many outdoor terraces and patio spaces to relax and enjoy the cool and beautiful views at brunch and dinner. The infiniti rectangular pool is perfect to perform some mindful swimming when we are relaxing and appreciating the beauty of Uruguayan coastline.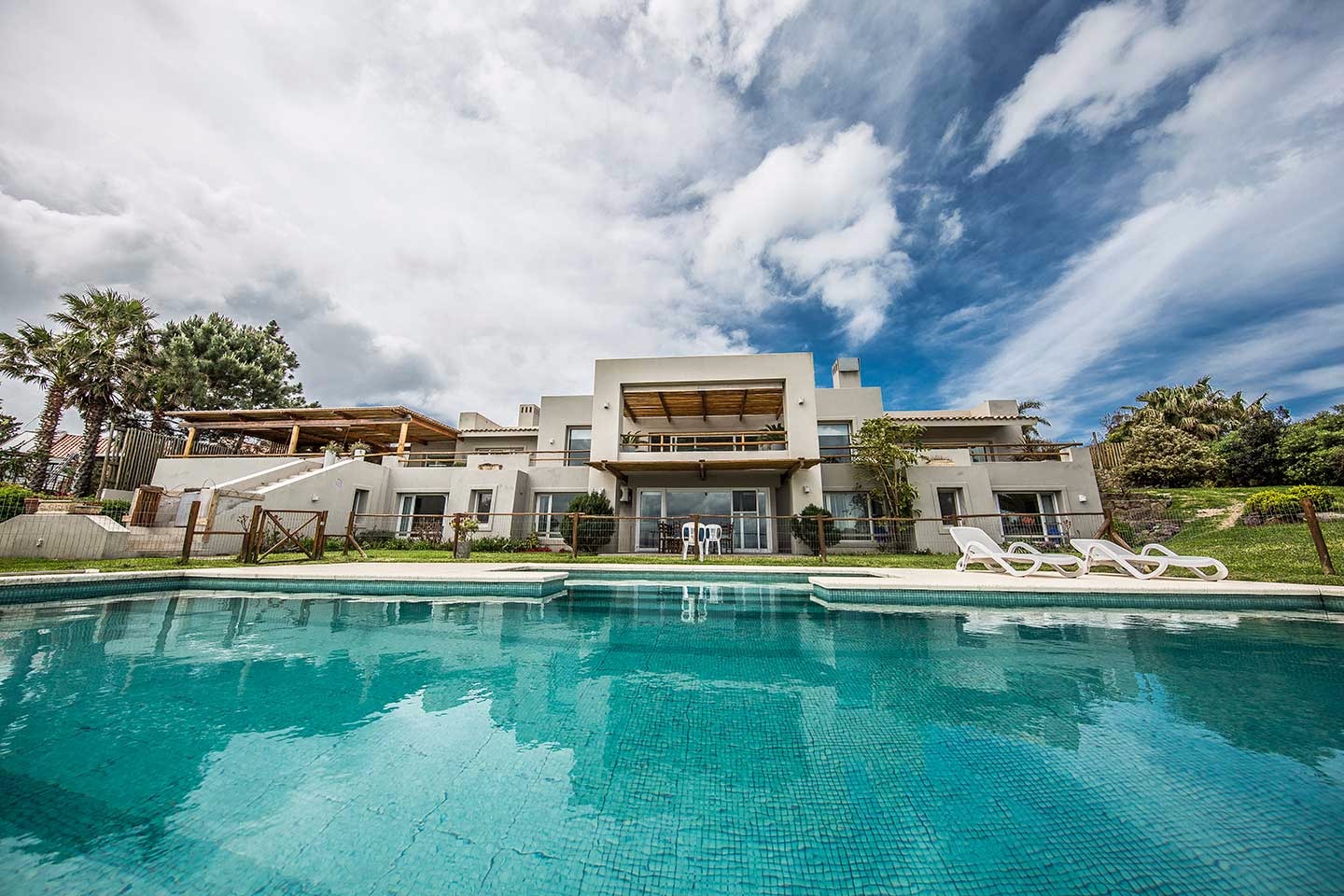 REST TIME
Life is overwhelming nowadays and our nervous systems are in great need for deep rest and rejuvenation. We encourage time for napping and giving yourself permission to do nothing at all in this beautiful surrounding.
FOOD
Time for gathering and replenish our systems with fresh, healthy & delicious, Uruguayan thoughtful food that nourishes the body and inspires our creative souls cooked by highly experienced Chef Jaba Fernandez. Here's where we come together as a community and enjoy each others experiences.
EXPERIENCE
By connecting you to like minded individuals and exposing you to meaningful practices, activities, and beautiful places we aim to wake up positively your inner purpose setting you in a joyful path of wellness and self happiness.
SAMPLE DAY
8:30 am Smoothie, Juices, Hot Water and Lemon, Tea and Coffee
9:00 am Energising morning Yoga (*)
10:30 am Brunch
11:30 am Free time to relax, swim or be mindful
1pm Walk to Solanas beach
5:30 pm Restorative Healing Yoga
6:30 pm Meditation
7:30 pm Dinner and Sunset
Twin Bedroom: (Shared bathrooms) 6 Rooms available
Triple Bedroom: (ensuite) 1 Room available
UP TO 15 GUESTS AND 2 HOSTS
You can reserve your date with 25% of the event price.