the heart of sri lanka
VICTORIA LAKE
HOST YOUR RETREAT IN A PARADISE OF UNSPOILT NATURE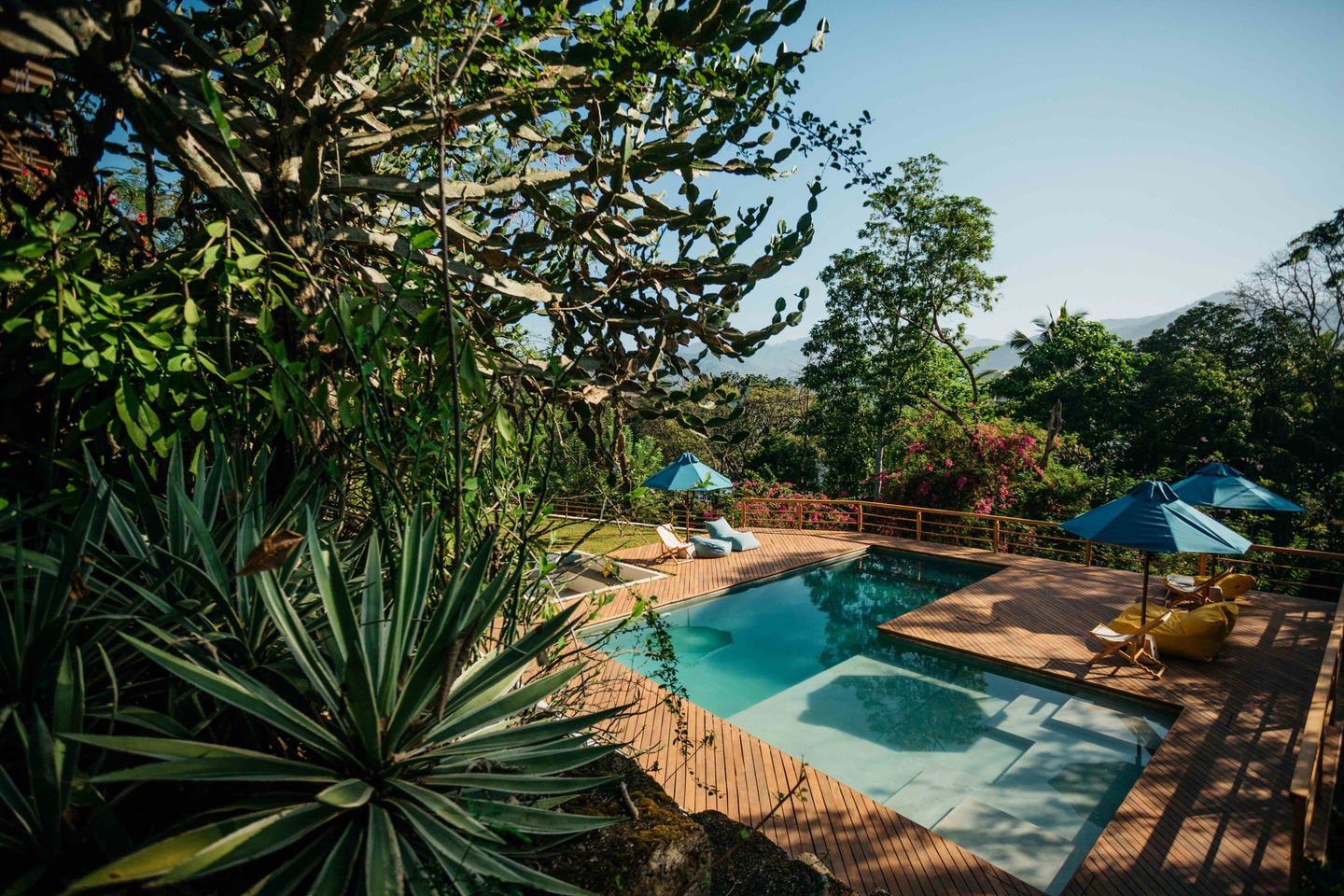 sri lanka RETREAT OVERVIEW
Give your guests an experience of a lifetime hosting your yoga retreat at this wonderfully refurbished old house on the shores of Victoria Lake in the Central province of Sri Lanka. A Yoga Retreat Venue conceived from a passion and enthusiasm for this very beautiful, natural and still pretty unknown part of the Sri Lankan hills that has become an ideal sanctuary for those wanting to switch off and reconnect with nature.
Away from everything in the abundance of nature but wonderfully close to lesser-known temples, lush green tea estates, the untouched mountains of The Knuckles and secluded villages that dot the shores of the Victoria Lake. A beautiful Sri Lankan experience with lots to offer you and your group such as hikes to the caves of the Bambaragala Temple and plunges under waterfalls on tea estates in the foothills of the Knuckles.
Our venue will introduce you to a very honest and open side of Sri Lanka away from the hustle and bustle of city life, and will provide your guests with plenty of space to relax and unwind in its beautiful balconies, decks and spacious interiors.
With a varied option of vegetarian, vegan and gluten free meals our chef will provide a delicious & cleansing plant-based menu from fresh, local, seasonal and healthy ingredients giving the perfect nourishment for your guests to bring out their best selves.
Included:
Accommodation at bright stylish modern rooms with views to the pool, trees and lake

Locally sourced and sustainably produced soaps scented with Sri Lankan herbs & spices

Overhead fans

Air Conditioning units

Mosquito nets

Daily housekeeping

Bedding, pool and shower towels

Sri Lankan Teak roofed open Yoga Shala (11m x 7m) for 18 guests with jungle views

Yoga props - mats, blocks, cushions, bolsters, straps & light blankets.

Plenty of Mindful walks around the villa, lake and to Bambaragala temple or Bambaragaka rock for a 360 degree view of Victoria Lake and more.

Swimming pool with deck

Use of all property amenities, lounges, and chilling areas.

Breakfast, lunch and dinner prepared with locally sourced ingredients including Snacks, tea, coffee and water

Bikes available

2 Stand Up Paddle boards

One 'modern' two-person Kayak and three single person Kayaks.

Books to read

Wifi

Gorgeous high ceiling bright stylish interiors
Optionals:
Pick-up and drop-off at Colombo International Airport

Train tickets arrangements or Seaplane transfer to the venue

Kandy day trip - 1 hour drive (each way)

Ashburnham Tea Estate trip - 1.5 hour drive (each way)

Knuckles hikes - 1.5 hour drive (each way)

Cooking class

Ayurvedic massage treatments

Not Included:
*Airfares
* Alcoholic drinks
*Travel insurance
*Gratuities
Our Yoga Retreat venue is located sitting snugly on the edge of Victoria Lake, close to the village of Digana and at just 45 minutes from Kandy. The later is a major city in Sri Lanka located in the Central Province where the Temple of the Tooth Relic, a UNESCO world heritage site is located.
Out of a crumbly, empty old house a very bright and spacious Yoga Retreat Villa has been created with the help of local craftsmanship and noble materials to offer an ideal sanctuary for those wanting to host a fabulous retreat in a place of total calmness fully immersed in nature. There are plenty of open, communal spaces, a beautiful teak wood Yoga Shala, a swimming pool overlooking treetops and gorgeously designed twin/shared high ceiling rooms to accommodate your guests in full comfort.
This is a truly peaceful getaway where guests can connect with themselves and nature.
Some of the images are credit of @Whatsnextreisen
SAMPLE DAY
7:30 am Energising morning Yoga in Yoga Shala
9:30 am Breakfast
10:30 am Free time to enjoy the pool, going for walks, a swim in the lake, reading, appreciating the views from our balconies, Kayaking or Stand up Paddle boarding.
2:00 pm Lunch
4:30 pm Restorative Yoga / Meditation / Workshop
7:00 pm Dinner
FOOD & DRINK
We are focused on offering Sri Lankan flavours seamlessly married with creative vegetarian, vegan and gluten free options.
Our chef has designed a delicious & cleansing plant-based menu and all of our recipes are based around fresh, local, seasonal and healthy ingredients.
Breakfast consists of homemade granola, kurakkan bread, peanut butter and fresh fruit. Lunch consists of a range of salads and grains, whilst dinner offers mostly traditional rice & curries.
Coconuts are served on arrival and after hikes. Tea, coffee and water are available free of charge all day long. Other drinks can be made and sourced on request.
We're happy to cater menus to meet your teams dietary requirements and preferenc- es depending on your guests. Please do discuss with us in advance of your arrival.
OPTIONS
8 Spacious Ensuite Bright Rooms in two buildings
Top House
Room 1 : King Size Bed

Room 2 : King Size Bed

Room 3 : 2 Single Beds

Room 4 : 4 Single Beds
Garden Cottage
Room 6 : 1 King Size Bed & 1 Single Bed

Room 7 : 1 King Size Bed & 1 Single Bed

Room 8 : 3 Single Beds
CAN ACCOMMODATE 8, 10 OR 18 GUESTS IN TWO HOUSES
+ 2 HOSTS IN 2 DOUBLE ROOMS IN END HOUSE
You can reserve your date with 25% of the event price.